Quality Ingredients
We support Pet Food, Pet Treat, and Pet Supplement companies in the development of new products by supplying custom made premix formulas. The premixes are designed to deliver the precise inclusion level of each ingredient in a recipe to meet nutritional guarantees. Looking for a hard to find ingredient? Our extensive supply chain network provides you with access to over 400 quality ingredients.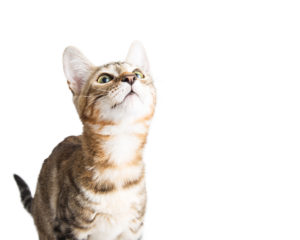 Services
Simplify your ingredient batching process, while consolidating your ingredient inventory by building a custom blend of ingredients. We can blend two ingredients together or thirty, and even more to make a customized ingredient pack for batching into dry dog food, cat food, small animal food, fish food, or horse feed.
In addition, we can build powdered supplement formulas containing functional ingredients for optimum animal health.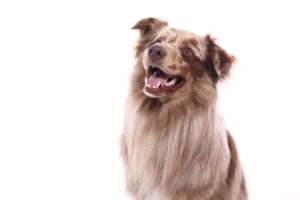 Why use our services?
The use of professionally made premixes provides our partners with a consistent specified quantity of ingredients. This provides reassurance that the ingredient content of  finished pet products meets customer expectations and label requirements.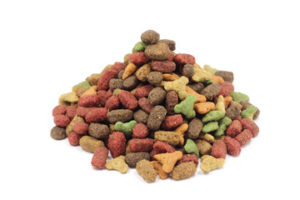 Next Steps…
Contact us to assist you with your custom premix formulas, or to request quality ingredients.
We are here to help you!