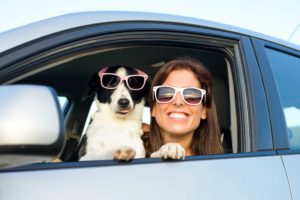 Our Story
SRC Nutritionals is a small nimble company that believes in partnering with customers to provide quality ingredient solutions for all different types of pet food, treats, and supplements.
We strive to align our products and services with the needs of our valued customers. Our full-service premix facility offers partnering customers with custom blended ingredients, that are manufactured precisely to a customer's specifications.
Our network of global ingredient manufacturers provides our valued customers with access to the finest ingredients available. This also includes researching the latest nutritional technologies, and keeping in touch with new pet product trends.
We think of ourselves as being an extension of your business.
Next Steps…
Contact us to assist you with your custom premix formulas, or to request ingredients.
We are here to help you!