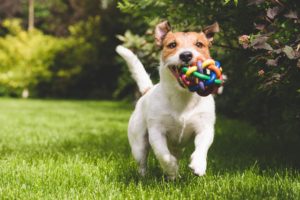 We support Pet Food, Pet Treat, and Pet Supplement companies in the development of new products that require specific inclusion levels of ingredients to meet nutritional guarantees. Looking for a hard to find ingredient? Our extensive supply chain network provides you with access to over 400 quality ingredients.
Custom Vitamin Premixes
Custom Trace Mineral Premixes
Custom Specialty Ingredient Blends
Simplify your ingredient batching process, while consolidating your ingredient inventory by building a custom blend of ingredients. We can blend two ingredients together, or thirty, it is up to you. We customize ingredient packs for batching into dog foods,  cat foods, small animal foods, fish foods, or horse feeds.
In addition, we can build powdered supplement formulas containing functional ingredients for optimum animal health.